PENARTH THE GARDEN BY THE SEA.
The Victorian town of Penarth, standing proudly on its headland, gazes out over the Bristol Channel towards the not too distant shores of Somerset.
The heart of Penarth lies in its bustling town centre with its busy shops, pubs, café's and its streets of magnificent towering houses built for the shipping magnates and their captains when steam ruled the world and coal was king. The soul of Penarth is to be found below the tranquil gardens of Alexandra park on the Victorian promenade where locals and visitors stroll through the icy gales of winter or sit outside the bars and café's on warm summer evenings.At one end of the promenade stands the yacht club and lifeboat station, while at the other end, from behind the large pavilion the old pier steps proudly out into the sea. The pier, second home to many local fishermen, also welcomes the paddle steamer Waverly during the summer months, where passengers embark to cruise the coastline of the channel. To the East, above the yacht filled marina, one can gaze down onto Cardiff, the capitol city of Wales with its ancient castle and magnificent Millennium Stadium. Directly below lies the recently completed barrage with its large locks and elevating road that allows boats to pass from the huge freshwater lake known as Cardiff bay into the freedom of the sea. To the west of Penarth town lies the country park of Cosmeston.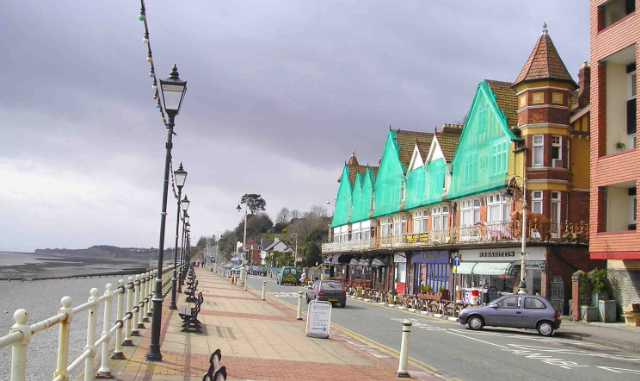 Stroll around the two large lakes or take the longer country and woodland walks. Feed the ducks or walk along the boardwalks through the extensive reed beds and spot the various birds and water fowl. Or take a trip back in time and visit the working medieval village rebuilt on the original site of the ancient village of Cosmeston using as much of the original materials as possible. Check out The Gallery for pictures of Penarth.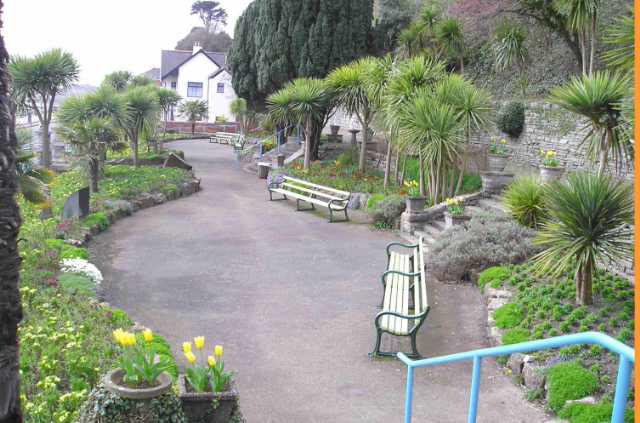 Pictures of British birds from the humble little Sparrow to the Golden Eagle and where to find them.
Visit the BIRD Page.
Enter the world of the chilli pepper, from mild to meltdown, Check them all out on the CHILLI Page.
Visit the CHILLI Page